Touchless Hydration Solutions
EXPLORE OUR PORTFOLIO OF HANDS-FREE DRINKING FOUNTAINS, WATER COOLERS AND BOTTLE FILLER OPTIONS
View All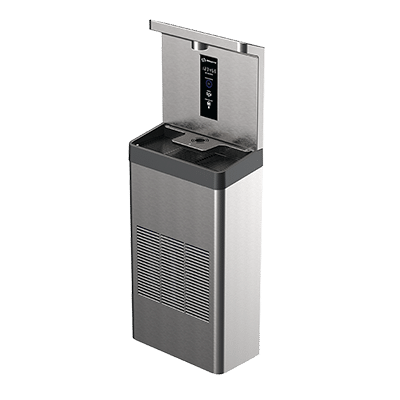 Featured Products
Our Featured Hands-Free Products
1210SF
Wall Mount ADA Filtered Bottle Filler
Model 1210SF, touchless stainless steel wall-mounted, filtered ADA bottle filler with programmable features, and separated bottle resting platform from basin.
View Product
1212SFH
Wall Mount Hi-Lo ADA Filtered Touchless Water Cooler and Bottle Filler
Model 1212SFH, filtered, stainless steel Hi-Lo wall-mount ADA water cooler with bottle filler with sensor operated bubblers and bottle filler, and bubbler deactivation feature.
View Product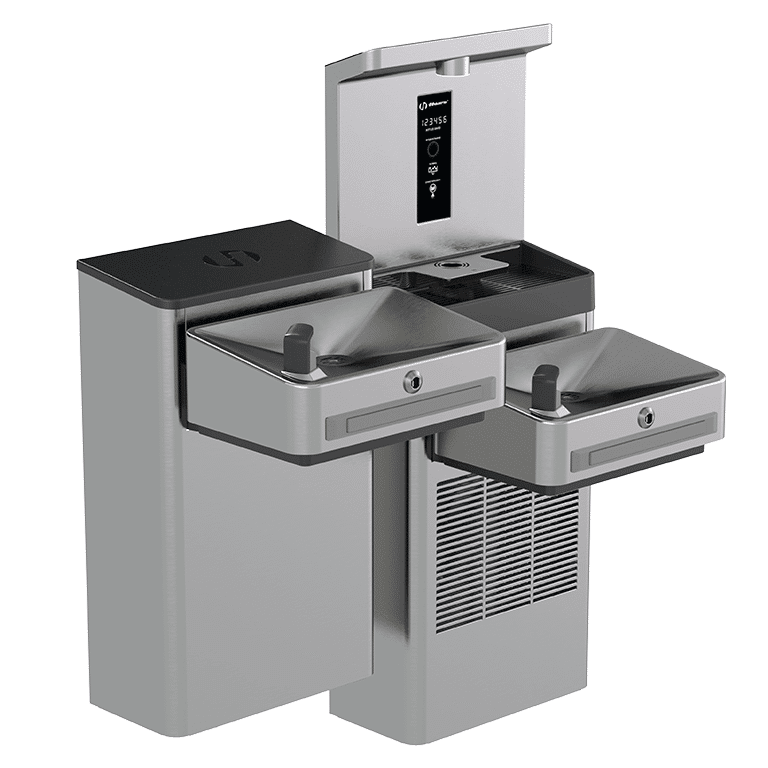 1011ho2
Wall Mount ADA Touchless Dual Fountain
Model 1011HO2, Hi-Lo ADA, wall mounted, touchless satin stainless steel dual drinking fountain with back panel, and 100% lead-free waterways.
View Product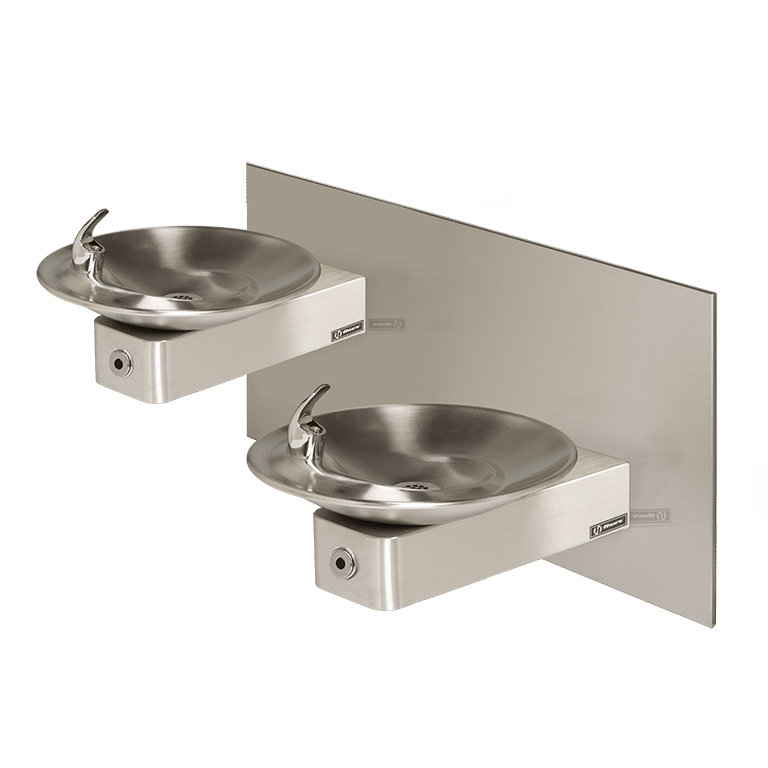 2000sms
Surface Wall-Mount Bottle Filling Station
Model 2000SMS Hydration By Haws™ bottle filling station is a surface wall-mounted, CSA certified, touch-free, hygienic, water dispenser that allows users to enjoy the benefits of fresh, filtered water.
View Product
2RKHO.P
Fountain HO Sensor and Solenoid Valve Retrofit Kit
Model 2RKHO.P, electric sensor and solenoid valve retrofit kit with plug-in transformer converts many duel Haws fountain models, and single fountain-1920 bottle filler combinations to be operated hands-free.
View Product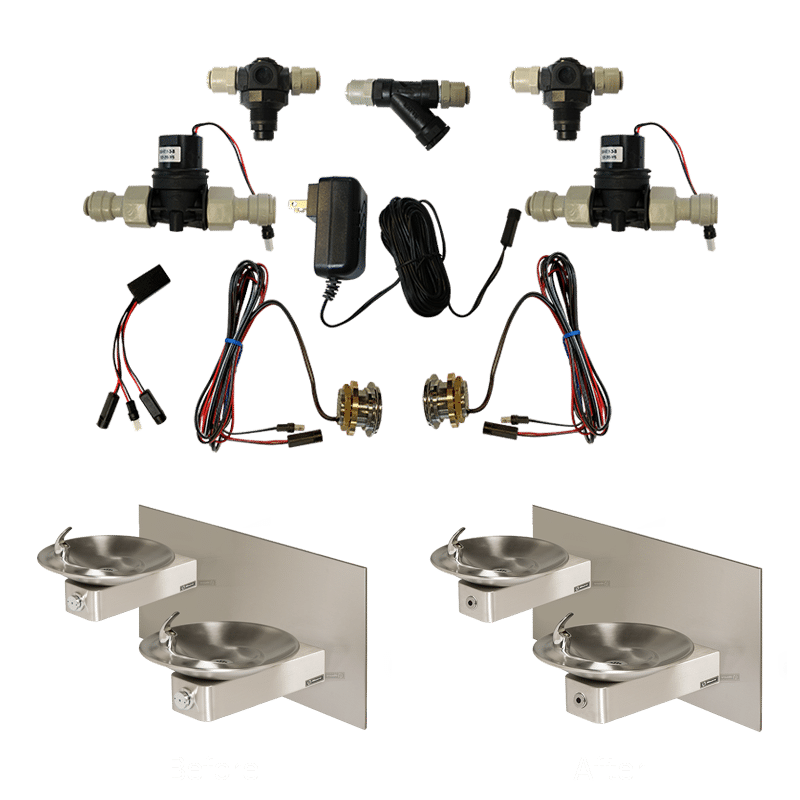 Federal funding has been identified to support educational agencies from the impact of COVID-19.
Learn how the Elementary and Secondary School Emergency Relief (ESSER) Fund under the Coronavirus Aid, Relief, and Economic Security (CARES) Act, and the ESSER II Fund under the Coronavirus Response and Relief Supplemental Appropriations (CRRSA) Act can be used to elevate hygienic solutions in your school.
Learn More
Want to Learn More?
Looking for additional information on our hygienic hands-free hydration options?
Looking for CEUs? Request a FREE CEU-Certified Lunch & Learn virtual or in-person event on the ADA as it pertains to Hydration Equipment.
Fill out this form and specify your request in the comments section and one of our representatives will reach out shortly.
Explore Our Other Hydration Product Types
Resources
Hydration Resources